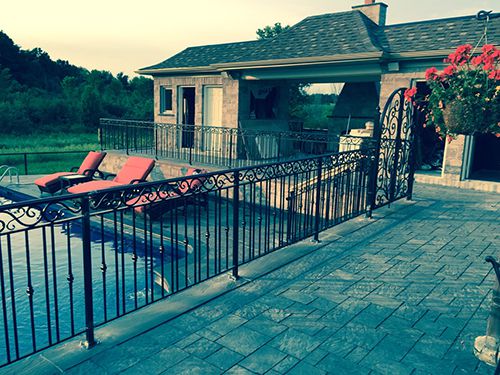 DI Paolo Design and Build is committed to creating, designing and building your personalized and unique indoor and outdoor experience.
We believe that customer satisfaction is created through open dialogue, cooperation and an understanding of our customer's personal style, and lifestyle needs. We are committed to providing quality work and craftsmanship that exceeds our customer expectations.
Our professional team is committed to ensuring that all work is done smoothly the first time and on a time-mannered schedule.
Why Choose Di Paolo Design+Build
We are committed to providing a relaxed and hassel-free customer experience
Our staff is trained, skilled and dedicated.
We ensure that safety practice are followed and your property and home is safely transformed
We abide by all bylaws and building codes